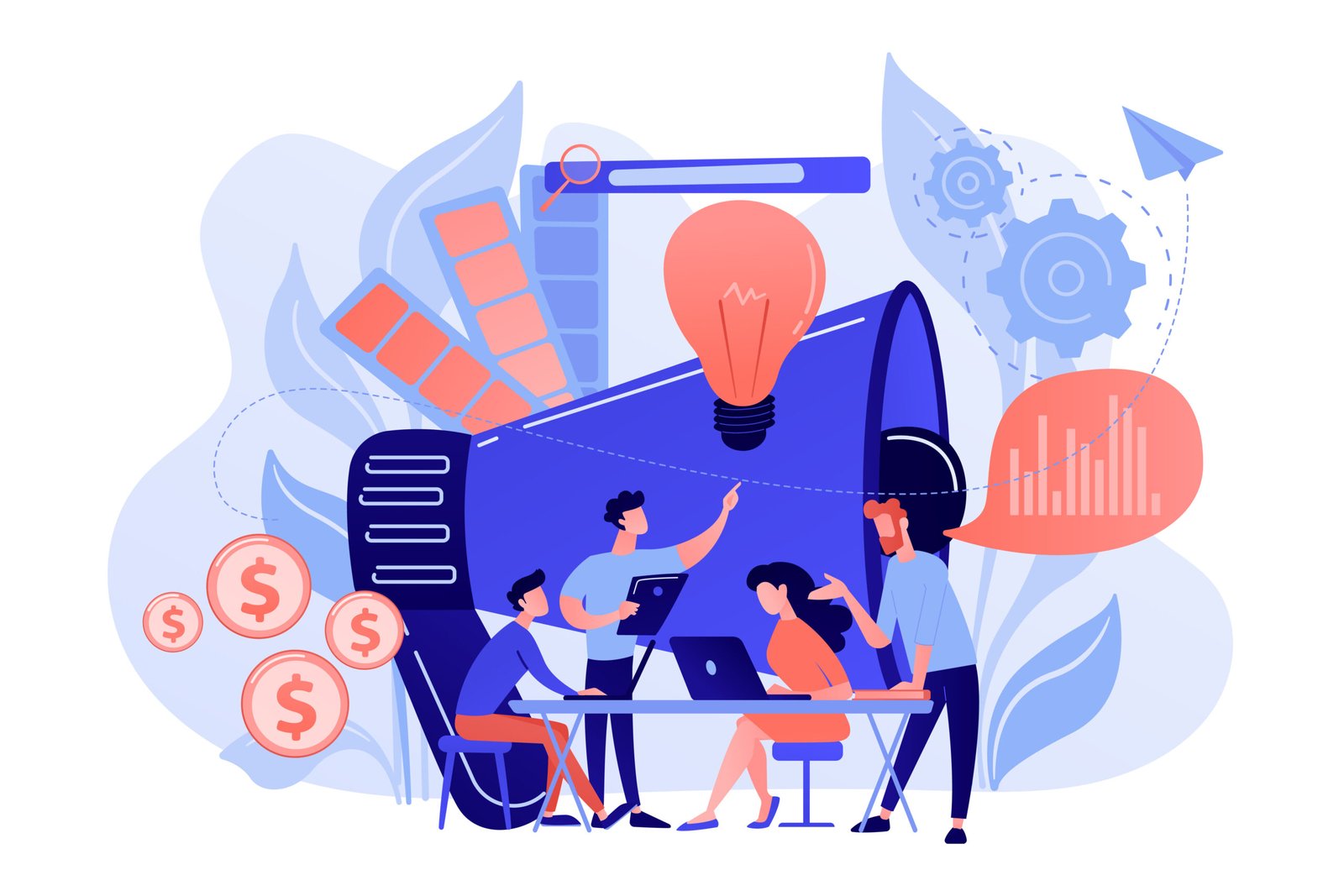 THE TOP ADVERTISING AGENCY IN KERALA Are you looking for the top advertising company in Kerala to promote your business? Make it a reality by …
Social media has become an integral part of our daily lives, and businesses need to take advantage of this platform to reach out to their target audience. By creating engaging content, employing influencers, and analyzing data, businesses can increase their online presence and ultimately drive sales. Let's explore the key tactics and best practices to elevate your social media marketing game and unlock the full potential of this dynamic platform.
IMPORTANCE OF WEBSITE FOR BUSINESSES Having a website is crucial for businesses of all sizes. A website serves as a virtual storefront, providing customers with …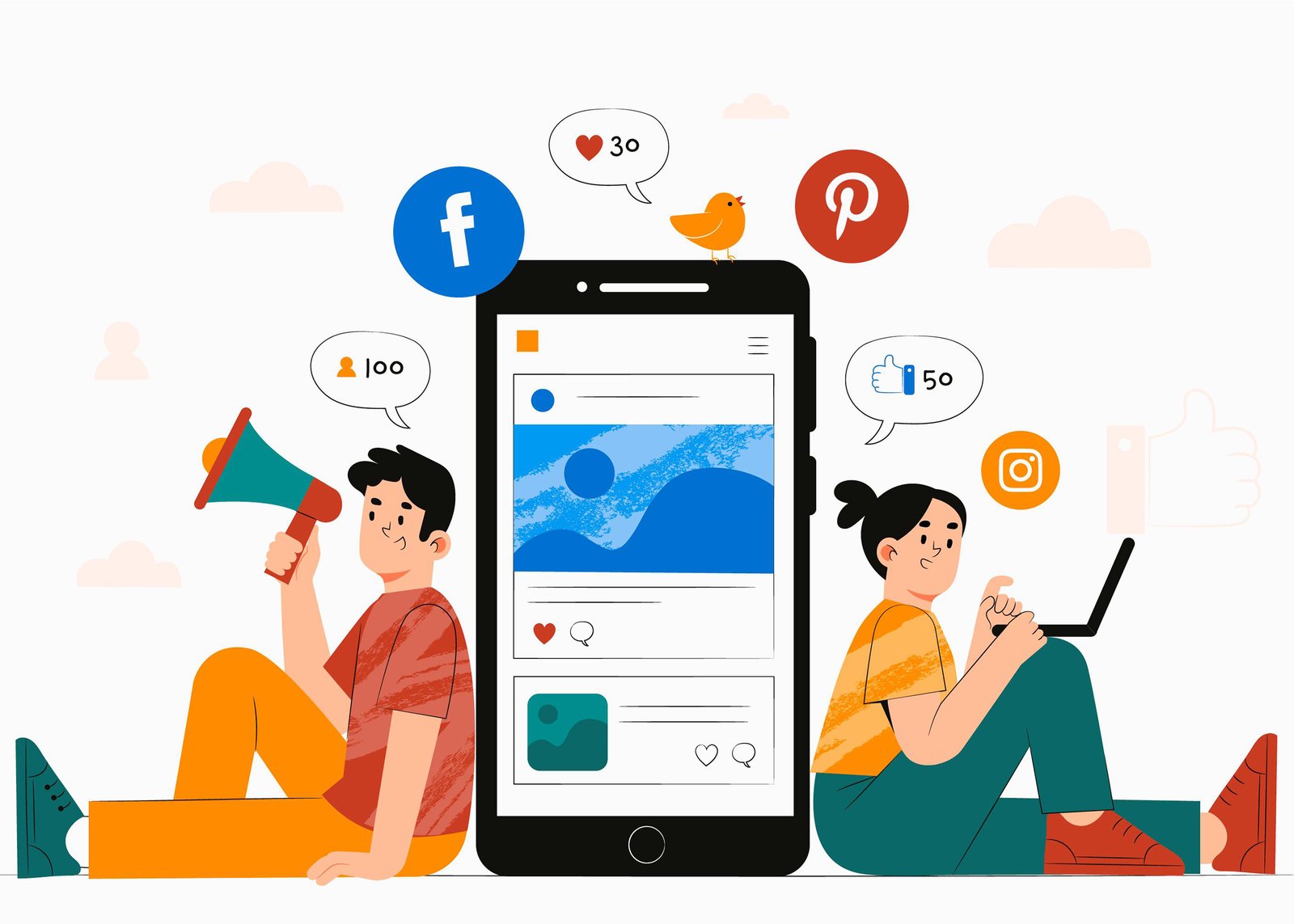 Digital marketing is the practice of promoting products or services using digital channels such as search engines, social media platforms, email, websites, and mobile apps.
Why is SEO important for your business?SEO(Search Engine Optimization) is an important part of running a successful business..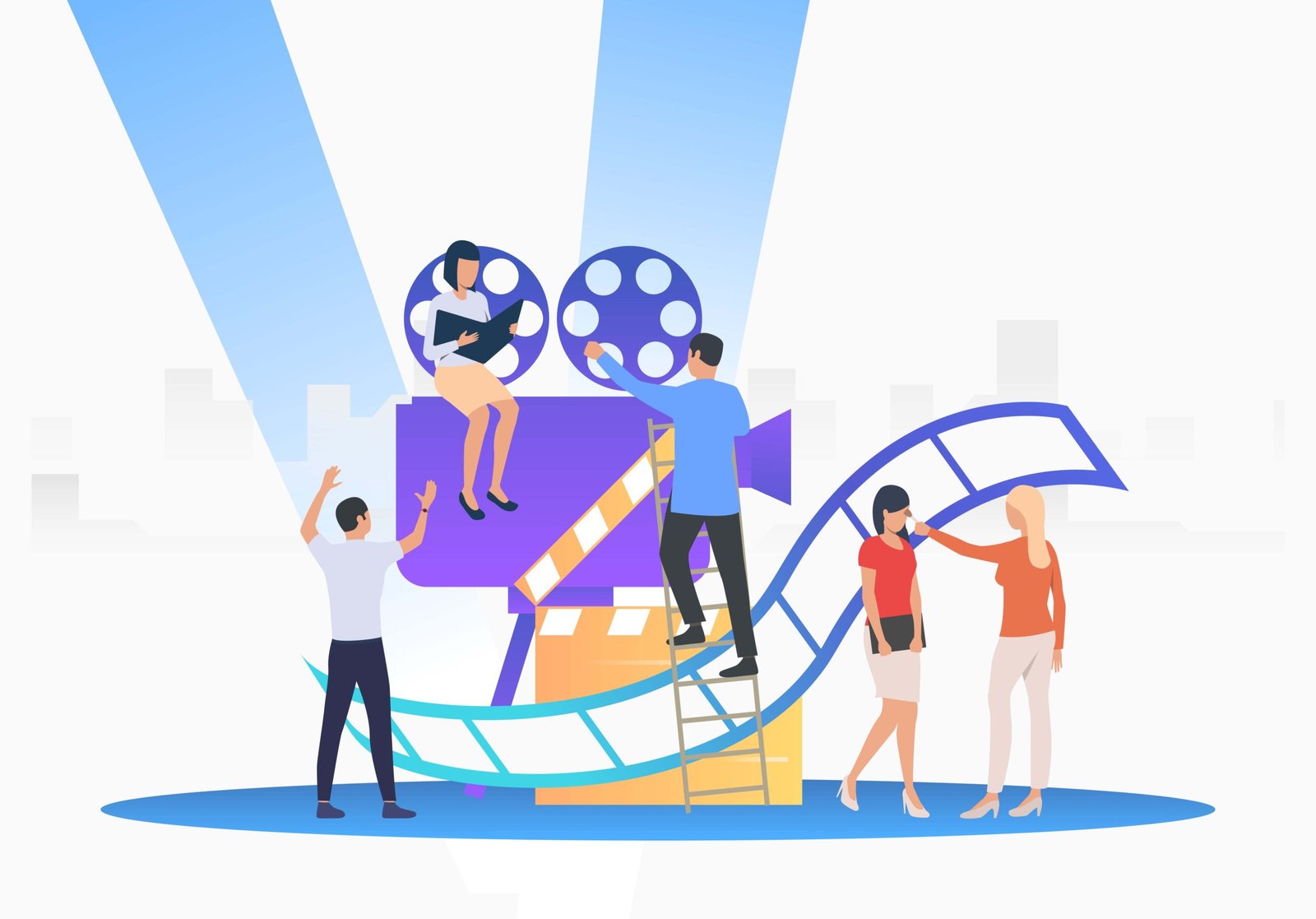 Whether they are movies,documentaries,advertisements,or soacial media reels,videos are an excellent way of communicating with the audience..
Advertising agencies in kerala are focused to providing cutting edje strategies that will help....